Meet Paul D. Saadi, M.D.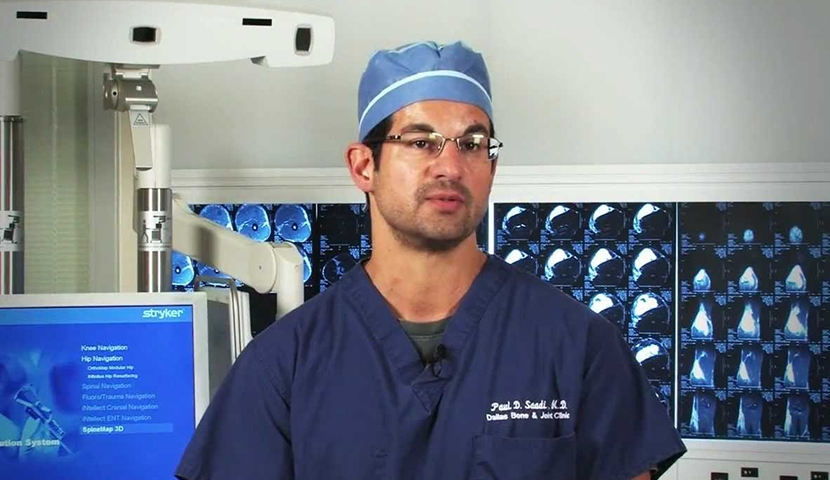 The 360 Approach
At the Dallas Bone & Joint Clinic, we know that an elbow pain can be caused by hundreds of bones and joints, which is why we specialize in every single one. We call it the 360-degree approach – so no matter what's ailing you, no matter where you feel pain, we will canvas your entire body until we find the source. We look at every problem from each angle. And we consider all perspectives.
Because we know if you only focus on one thing, you might miss the bigger picture. And with chronic pain at an all-time high, it is essential to get the proper diagnosis and thorough treatment you deserve. Welcome to advanced comprehensive bone and joint care. Welcome to the Dallas Bone & Joint Clinic.